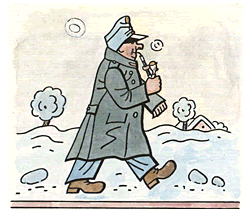 The Švejk restaurant "U Zeleného stromu"
is situated in the historical centre of the Old town, next to one of the greatest monuments of Prague - Betlehem Chapel - at the corner of the street Husova and Betlémské nám. 6, Prague 1
The restaurant, in the style of an old Czech pub, is celebrated for its typically Czech atmosphere, its excellent draught Pilsner beer and its traditional Czech and international cuisine.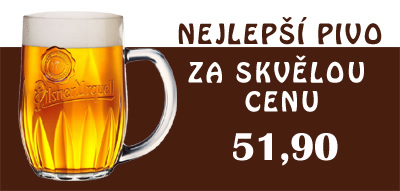 Our Gallery
Accept an invitation for a short but tasty tour of our restaurant. Do you feel the delicious smell?